EcoSolutions offers you excellent and affordable service by bringing just the right team to the table. Led by Owner and President Tom Hutchings, EcoSolutions has biologists, environmental scientists, and CAD technicians on staff. We also complement our full-time staff with trusted hydrologists, geologists, and other experts when needed, so you don't pay the overhead for expertise you don't need.
The EcoSolutions team serves a broad array of clients in the non-profit, for-profit, local government, and regulatory sectors. Specializing in sensitive coastal landscapes, we regularly manage permitting, assessment, and monitoring requirements for our clients.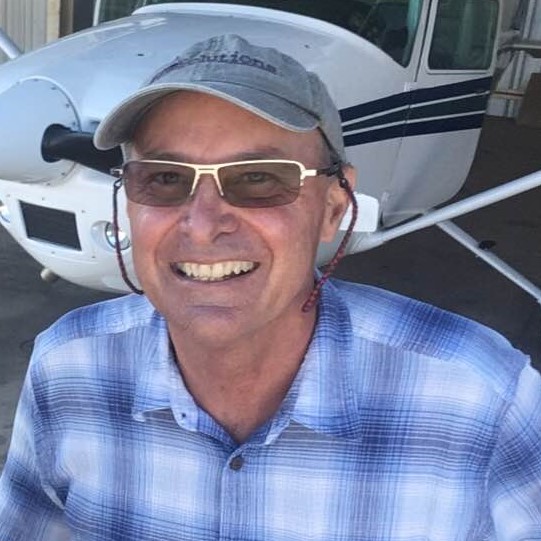 Thomas H. Hutchings is President, Owner, and Manager of EcoSolutions, Inc. As an owner and developer of residential subdivisions, commercial properties, office buildings, and marinas, Hutchings offers clients the unique perspective and understanding of what it takes to make a project environmentally sound while meeting development objectives. 
Tom has more than 30 years of experience in the environmental field. Thoroughly versed in the nuances of environmental regulations and permitting, he provides accurate assessments of project feasibility and, when warranted, prepares and negotiates mitigation plans for environmental impacts. 
Mr. Hutchings has served in various capacities for the National Marine Fisheries Service, Osprey Construction, Eastern Shore Marine, Southern Yacht Charters, Alabama Coastal Foundation, and Hutchings and Associates.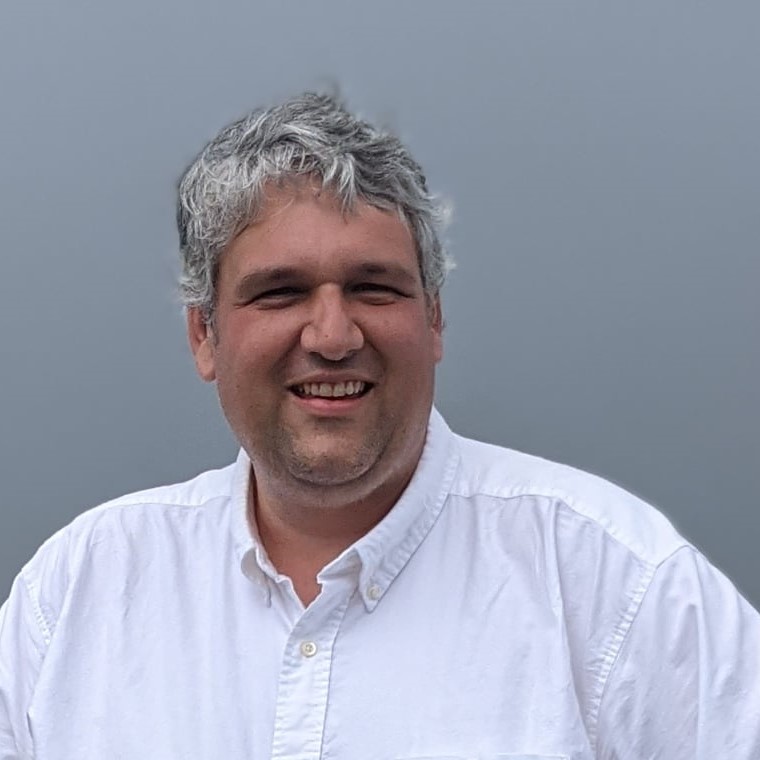 Lewis Cassidey is a senior Project Manager and Biologist at EcoSolutions, Inc. Mr. Cassidey has 15 years of experience with environmental projects including wetland delineations, NPDES compliance, endangered species assessments, protected species relocation and Phase I environmental site assessments on both urban and rural sites. He leads our CAD/GIS support work. 
Lewis enjoyed a childhood on Mobile County's riverfront beaches and shores. He wants to ensure these experiences are available to the next generation. He's a life long Gulf Coast resident that values the incredible biodiversity and unique ecosystems of the south. 
Christine Bailey handles the administrative services for EcoSolutions and all of Tom Hutching's other companies. Contact her for your administrative and billing questions.  
Sarah Piesco is one of the first voices you hear when calling EcoSolutions. She is an Environmental Services Associate and Coordinator. Sarah handles much of the permitting with the U.S. Army Corps of Engineers, state agencies, and other local entities. 
Sarah graduated from the University of Alabama with a degree in environmental science. She has her masters degree in environmental policy from the University of Denver. 
Renee Hartline is managing construction stormwater inspection compliance. You may catch her in the field conducting wetland delineations. She is a certified QCI stormwater inspector.
Renee is a University of South Alabama graduate where she received her degree in Biology with a concentration in environmental science. She is also an alumnus of the award winning Gulf Corps program through the Student Conservation Association.
Lee Yokel works in a variety of capacities for EcoSolutions. While advocating for sandy shorelines, she also supports permitting, stormwater inspections, and educational endeavors. She is a certified QCI stormwater inspector.
Lee has more than 20 years of experience in outreach, education, and communication, working with stakeholders locally and around the Gulf of Mexico. Lee graduated from the University of Wyoming with a BS anthropology and Auburn University with a MS in geology.  An Alabama native, she enjoys applying real-world examples to educational concepts.