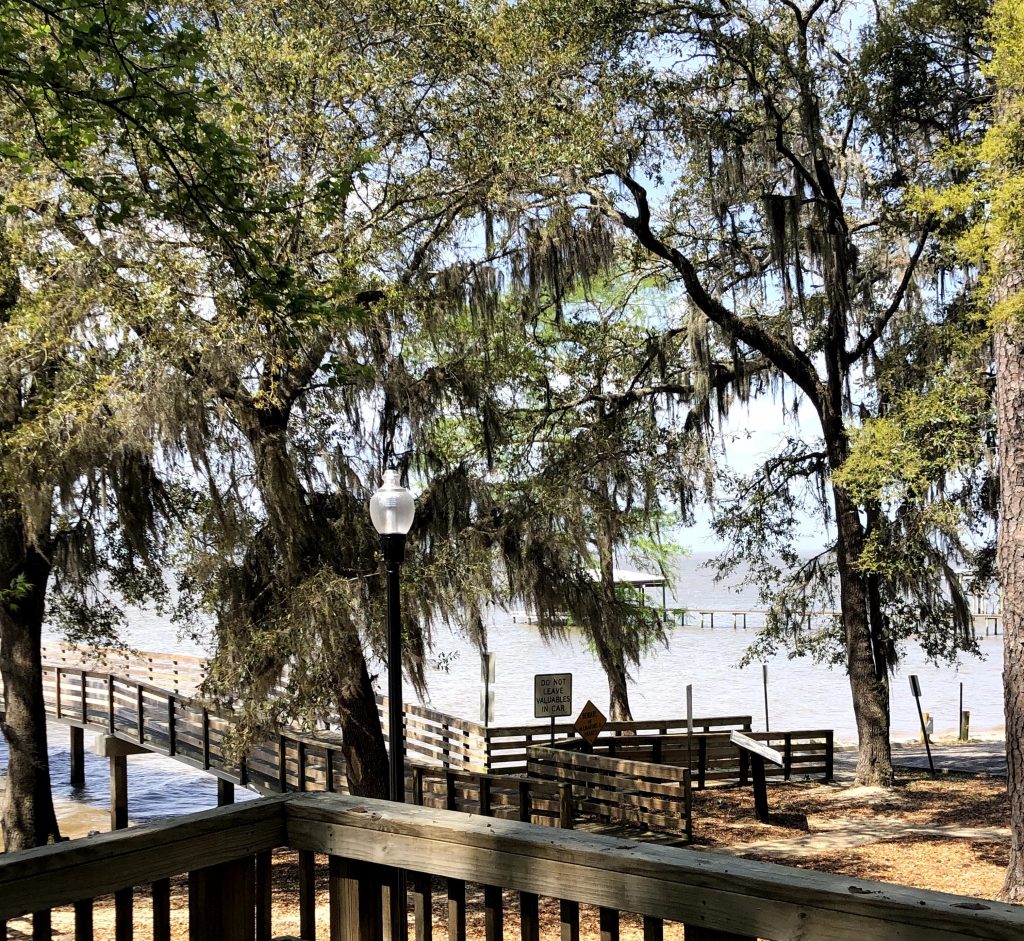 EcoSolutions, Inc., opened our doors in 1995, with a consulting contract from the Baldwin County, Alabama Commission. Tasked with developing and implementing an environmental policy for the fastest growing county in Alabama, Tom Hutchings went to work with the county planning, building, and engineering departments to create planning tools that would promote environmentally sensitive development and enhance long-term property values. By applying the broad principle that economic and environmental health are mutually dependent, EcoSolutions expanded our customer base to include land developers, construction companies, and private individuals.
By assisting engineers, architects, and landscape designers in designing and permitting projects that comply with local, state, and federal environmental laws, while also meeting the development objectives of our clients, EcoSolutions has solidified our role as a partner that facilitates success in a timely and cost-effective manner. We have also expanded our services beyond the borders of Alabama, to assist on development and construction projects in coastal Florida, and Mississippi.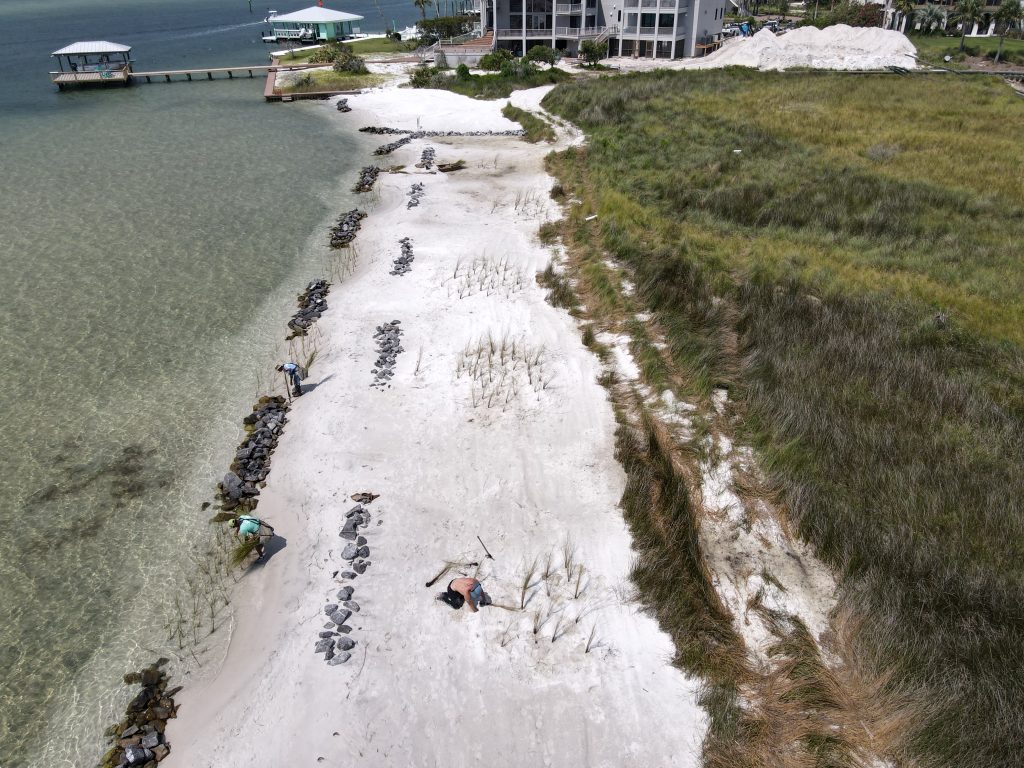 In 2014, company founder Tom Hutchings invested in the design and construction of a dredge specifically designed for building beaches. We work with people to protect their shoreline to protect their shoreline with the most ecologically sound practices. He opened his companion company, B&B Dredging, to support creating sandy beaches or "living shorelines". A strong advocate of the importance of the intertidal zone on estuarine shorelines, EcoSolutions works with private property owners to protect their shorelines while supporting the ecological integrity of the bay.  
We use innovative problem solving, the most current analytical tools, a thorough knowledge of the regulatory environment, and hands-on development experience, to continue our successful record of saving our client's money while achieving their project goals.